VCC offers comprehensive, individualized, preventive cardiology plans to all patients. By utilizing the latest research, technology, and medical strategies VCC works to lower patients' risk of developing heart disease. Consider making an appointment with our preventive cardiologist if:
Family history contains multiple instances of heart disease, stroke, heart attack, peripheral vascular disease, and/or peripheral artery disease.
There is a personal history of cardiovascular disease.
Controllable risk factors are present, like:
Smoking
Obesity
High blood pressure
Diabetes
High blood sugar
Unhealthy diet
Alcoholism
Sedentary lifestyle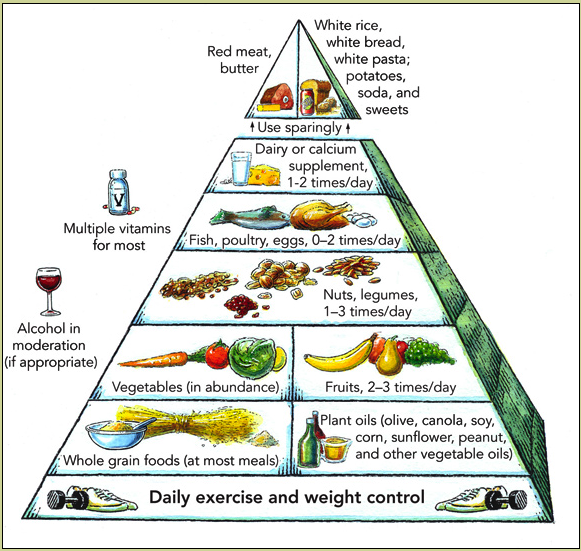 Uncontrollable risk factors are present, like:
Increasing age. Most people who die from heart disease are over the age of 65.
Sex. Men are at a higher risk factor for heart disease than women.
Race. African Americans are at a higher risk factor for heart disease than Caucasians.
How Is Preventive Cardiology Administered?
Preventive cardiology is administered on a case-by-case basis. Every patients' situation is unique. A typical patient experience during a comprehensive cardiovascular risk assessment may look like this:
A thorough review of social, medical, and family history is completed.
A thorough physical examination.
A thorough review of personal exercise and dietary history is completed.
Testing is ordered depending on the findings from the review, as well as patients current conditions.
Tests performed may include:
ECG
Laboratory work that may include assessment for insulin resistance, inflammation and looking at the number and types of particles that carry cholesterol
Coronary artery calcium CT scan
Genetic testing in selective cases
Vascular ultrasound
Stress testing if an assessment suggests it to be helpful
Coronary artery calcium scoring
Cardiac imaging
After testing is completed, the cardiologist will advise specific and personalized preventative strategies.
Committed To Be The Best
At VCC, we take pride in offering the best comprehensive cardiovascular care in Fredericksburg, Virginia. Our cardiologists are always furthering their cardiovascular education.